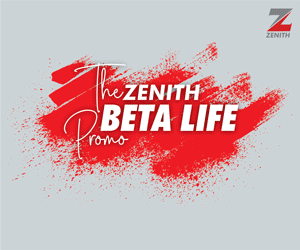 Kingsley Chiwueze, a student at Imo State University (IMSU) in Owerri, was discovered dead five days after he went missing.
Chiwueze, a 300-level law student, went missing on Monday, and his phone lines were disconnected.
He was said to be heavily interested in student union affairs, and he announced his intention to run for Senate President of the National Association of Imo State Students two weeks ago (NAISS).
President, Student Union Government of IMSU, Arinze Oguike, who confirmed the development yesterday, said Chiwueze's body was found in the morgue of Umuguma General Hospital, Owerri.
He said the hospital attendant told students who stormed the mortuary that the body was deposited there by officials of a private hospital, in Owerri.

The student leader said, "The attendant told us that his body was brought by people from a private hospital on Whetheral Road. We will go to the hospital to find out how they took custody of the student's body," he said.
One Darlington Ibekwe, said, "Kingsley hailed from the Oguta Local Government Area. Kingsley was declared missing on Monday and was just found; it happened that he was one of the victims of the shooting on Douglas Road and the most painful thing about all of this is the fact that the state government's media handlers have come out to say that no life was lost to the security challenges.
"When Divine, an IMSU student, was shot dead last week, someone called her irresponsible and asked what a girl would be doing outside by that time."
When contacted, the IMSU spokesman, Ralph Njokuobi, said he would communicate with the Vice-Chancellor, Prof. Peter Akah, about the discovery.
The police spokesman for the state, Orlando Ikeokwu, said that he had not been briefed about the latest development.