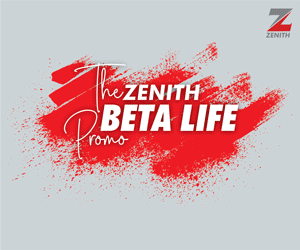 The Peoples Democratic Party (PDP) in Zamfara State has suspended its Publicity Secretary, Alhaji Farouq Shatiman Rijiya, for allegedly making inappropriate public remarks, Hon. Ibrahim Umar, revealed this.
He said the party had suspended him because of a statement he made in a video that went viral on social media, in which he said the PDP-led government in Zamfara was not following the party's lead in most of its decisions.
Rijiya's rash remark, according to the Party's Secretary, has the potential to sever the cordial working relationship between Governor Bello Mohammed Matawalle's administration and the PDP.

"The executives of the state branch of the party met in an emergency meeting on Thursday and decided to suspend the party."
The PDP is more involved and alive in Zamfara State than ever before, according to Hon. Umar, as Governor Matawalle often considers the party's interests in his decisions.
The opposition, on the other hand, claimed that the politician will be recalled as soon as the party secretary meets to discuss the matter.
He vowed that the next course of action for the party will be made public.