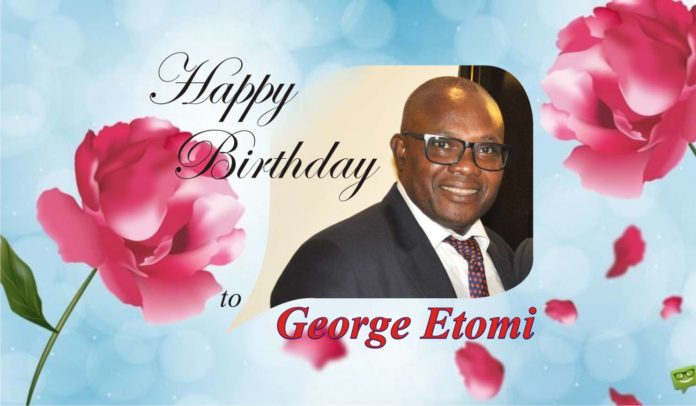 Advert
SPECIAL BIRTHDAY GREETINGS TO A LEADER AND MENTOR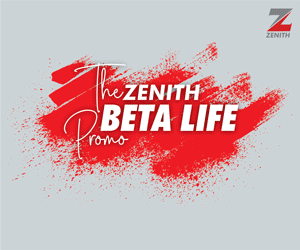 We at Newswire Law and Events Magazine wish to felicitate with the Chairman of our Advisory Board, Mr. George Etomi, on the occasion of his birthday. Sir, to say that we are privileged to be associated with you would be an understatement.
Over the years, we've been fortunate to witness firsthand the combination of qualities that have set you apart, not just in your professional field of commercial law, but also in your positive influence and inspirational leadership in the ranks of the Nigerian Bar Association and its Business Law Section, as well as in your vast range of relationships and engagements. The numerous accolades you have received over the years have been thoroughly well-deserved.
We thank you for your love and mentorship, of which our organization is a shining example, and we pray that abundant life in all its ramifications shall be your portion in the years and years to come.
We also wish to felicitate with Dr. Mike Etomi, your twin brother, on this glorious day, and we wish him God's blessings, good health and prosperity.