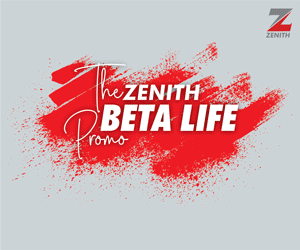 The National Broadcasting Commission (NBC) has fined a media network, Channels TV, for broadcasting an IPOB interview, according to the Socio-Economic Rights and Accountability Project (SERAP).
On Sunday, April 25, Powerful appeared on the now-suspended Channels TV show "Politics Today," where he allegedly made several incendiary remarks.
As a result, the NBC decided to put the show on hold.
SERAP, on the other hand, urged NBC to lift the suspension on Channels TV program called "Politics Today" and impose an N5 million fine for violating the broadcast code.

If the appeal is not successful, the organization has already promised to seek legal action.
"The suspension of Channels Television program is unlawful, unethical, unreasonable, and without any legal basis whatsoever," SERAP deputy director Kolawole Oluwadare said in a statement on Monday.
The suspension and fine should be lifted immediately by the government and NBC.
"If the unreasonable, unlawful, and criminal revocation and fine was not lifted within 48 hours, we will take effective legal action."
"The government's and NBC's actions are yet another indication of the Nigerian government's efforts to censor independent media and opinions.
"The Nigerian Constitution 1999 (as amended) and diplomatic agreements to respect and defend freedom of speech and media freedom must be lifted by the government and NBC."