SALUTE TO A COLOSSUS @ 59!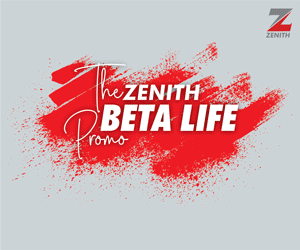 We at Newswire Multimedia send our hearty felicitations to one of our key advertisers, Dr. (Barrister) Taiwo Afolabi, MON, the Executive Vice-Chairman of SIFAX Group, on the occasion of his 59th birthday.
Sir, as you approach the diamond jubilee of your illustrious sojourn on this mortal plane, we wish to express our gratitude for your continued patronage and support for our organization.
We pray that the Almighty God will grant you many more years of service to humanity, in good health and high spirits.
May God's favour continue to shine on you business and your family.