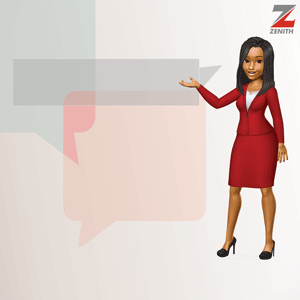 By:Douglas Ogbankwa Esq.@douglasogbankwa@gmail.com
I have watched with studied silence the ENDSARS protest all across the Country.I have also seen the response of Government many of which are too little too late .I had not made a comment before now .It is deliberate.But is Prof. Wole Soyinka that said in his book "The Man Died',that :
The Man dies in him who keeps silence in the midst of adversity and tyranny
-Advertisement-
For more details about Newswire Law&Events Magazine, kindly reach out to us on 08039218044, 09070309355. Email: newswiremagazine@yahoo.co.uk. You will be glad you did
I deal with the Police almost every day.If the Police Authorities will be truthful,the Police need a total Reformation.While the excesses of some officials of SARS are well documented ,the harassment of Citizens by some Police Men cuts across all stratas of the Nigerian Police ,all across the Country.
Why should the Police arrest first before investigations ?When investigations reveal the innocence of a person ,no apologies are given no compensation are paid , we just move on like every thing is fine!Truth be told the Police is not accountable to another body but itself .There are many Nigerians who have received injustice from the Police and if they do not have the reach to escalate the Matter ,the injustice is left unattended to .
The Welfare of the Police is Paramount in ensuring a reformed Police .To this end a closer scrutiny should be taken to trace Police Funding .Where are the billions of Naira budgeted every year for Police Activities?Where are the money budgeted for fueling of vehicles , maintenance of Police vehicles, investigation Activities ,training and Retraining of the Police ,the. Building of Infrastructure ,IT Back bones ,renovation of barracks ,etc.The Police Barracks are eyesores not even fit to mad people to live in .Some times the average Nigerian Police Officer is like a National Orphan .It is important for the National Assembly to look into this .The living conditions of some Police Men are spalling .
Why should a Citizen pay money before his Matter is investigated ?The call it mobilisation .Mobilising for what ?Why then are Citizens paying taxes ?We all act as if it is normal !The Police say Bail is free ,but you have to to.pay to go home .Why should Citizens be extorted under the guise of paying for Bail? Sometimes they are left to rot in illegal detentions just because they can not afford the Bail money !These are some of the live issues that should be looked into.
Another issue is the welfare of the living and benefits of the dead among the Police .What actually happens in the Police Finance Department?Why are some Police Men short paid from time to time? Will this not affect their morale?What is the Insurance Police for an average Police Man ?What happens to their retirement benefits?How soon to they get it and how accurately are they paid ?
If a Police Man died ,what happens to the family Members ?There are stories of widows of slain Police men passing through hell to get their husband's benefits ,some times even sexually molested in that regard .Should there not be an automated system in place to simplify the process ,so that the Police Man while alive will be sure of a better life for his dependents, when he dies ?
The Police has too many guns on the Street ! Almost every Police Man is holding a gun .Why should that be ?This alone is intimidation .Police Men holding guns is itself a psychological torture on the People .It should not be in all cases that Police Men should be given access to guns . Reducing the guns on the street will calm the torture.The Police should not be given live ammunition ,when there is a protest.That is why you have rubber bullets and water cannons .Cannisters (tear gas),should be used sparingly .Citizens should be treated with caution .
THE SWAT Squad
The newly created Special Weapons Arms and Tactics Squad
SWAT all over the world is a special team that is rarely seen on the Street .They are hardly deployed except there is a real threat to lives and State Security.They do not investigate Matters,but are called upon for special interventions into Matters in which the normal Police can not intervene,due to it's violent nature .The First strategic mistake by the Authorities is disclosing the number of Police men in the Team which is 36 personnel Per State .This has already compromised its strength and exposed it's weaknesses .The Team should not been seen on the Streets.It should Only be called upon on, in Armed Robbery ,Kidnapping and Terrorism Operations.
Setting up of Internal Affairs for the Police .
It is high time the Government made a Law setting up Internal Affairs for the Nigeria Police .These should be made up of Lawyers and Crimologists, whose Office should be in a Different Facility from that of the Police ,whose main functions should to be Policing the Police .The current Police X-Squad is like the Police being a Judge in its own Cause,which is against the Principal of Natural Justice. Alternatively ,the Police Service Commission (PSC) should be expanded by Law to have a Commissioner per State and the Commission should have a State Office in every State of the Federation.The centralized PSC in Abuja does not help Matters .How many People can afford trips to Abuja to fight Police infractions?
Punishment Deters Impunity.
The best way to stop.police Impunity is to punish those that are found wanting .It will send a signal to those who are still in the Force that they are accountable for their actions .If a Police Man runs foul of the Law and he is not punished ,it emboldens him to do worse .But ,when punishment is meted out ,it Deters others from doing same or attempting to do same .
Rewarding the Good Eggs .
Another way of setting a pace in the Police is putting an appropriate reward system in place ,for those Police men who have Distinguished Themselves ,stood for what is right or shown gallantry .This will encourage others to do same .Police Men who do good should be rewarded with promotions and other incentives.This will encourage them to do more and make others to copy them .
There are still some good Police just like you have the bad ones .Policing is every one,'s business .We can get it right .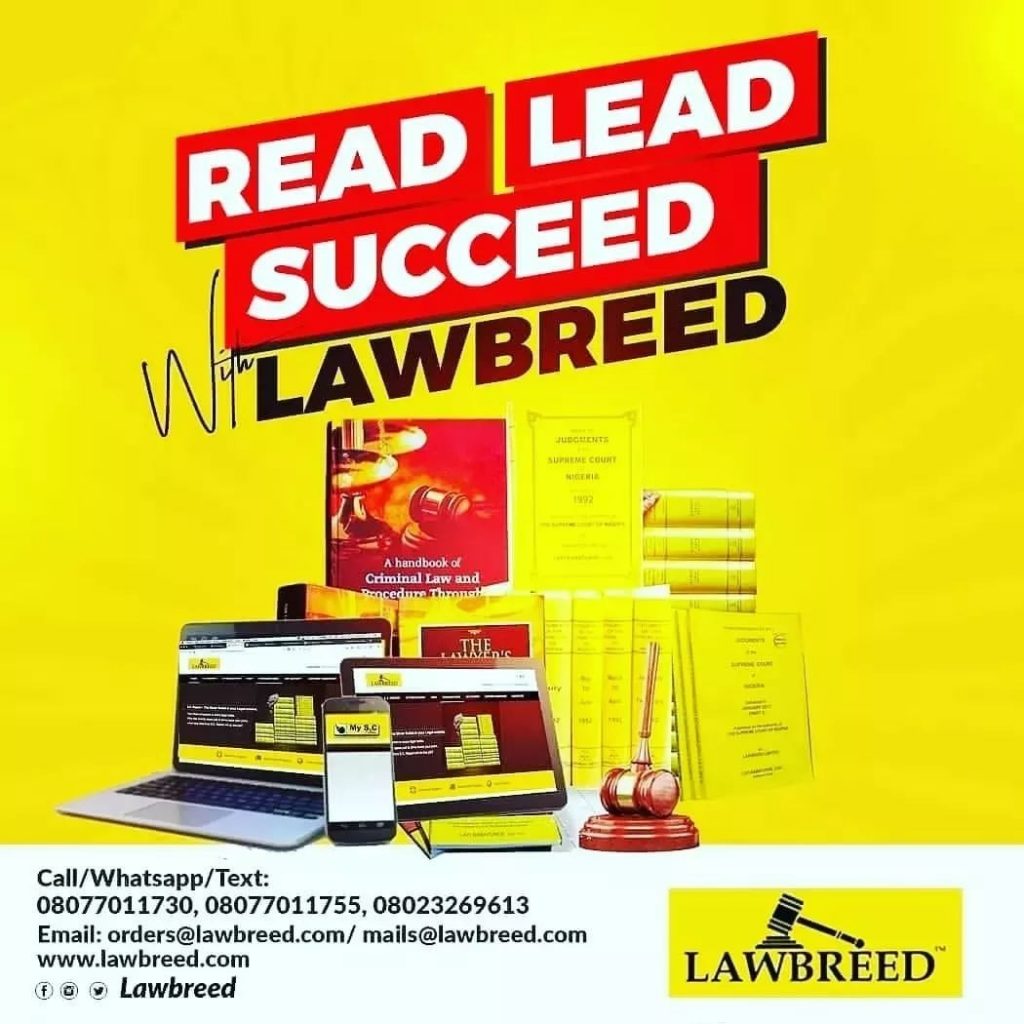 Do you want to be heard, your events covered, your articles published, or need to advertise your products and services on our

Blog

and

Magazine,

reach out to us at

Newswire Law and Events,

you will be glad you did. For more details about our services,

please call:

08039218044, 09070309355. Email: newswiremagazine@yahoo.co.uk