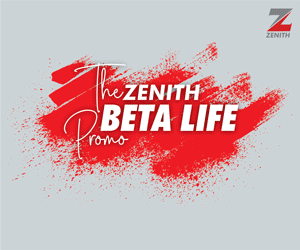 The notion of life as a marathon rather than a sprint, and as a challenge rather than a competition, was given the highest possible endorsement by three personalities who have lived it to the hilt, at the final plenary session of the first day of the 2021 conference of the Nigerian Bar Association's Section on Business Law (NBA-SBL) as delegates gathered for the mentoring interview under the title, 'We All Have a Story.'
On the hot seats were 3 veterans of the legal profession, Gbenga Oyebode, MFR, and Asue Ighodalo (who appeared on stage) and Mrs. Myma Bello-Osagie (who participated remotely). The trio, each of who boasts at least three decades of practice with outstanding accomplishments to show for it, shared a myriad of lessons they had learned in the course of their respective life journeys and stellar careers – for the benefit of suceeding generations of lawyers.
In summary, here's what they had to share in the interview led by the moderators, Mr. Ayuli Jemide and Mr. Tobenna Erojikwe:
– Be well-read. Information is an invaluable asset – and not just in law.
– Be as courteous, even charming, as possible, to as many people as possible.
– Don't leave a room or social encounter without people knowing who you are. Always strive to leave a positive impression.
– When asked for your opinion, don't just say, 'Oh, its already been said.' Add something new and memorable.
– Be well-turned out. Especially, wear good shoes; people tend to notice those first.
– Patience is an art; cultivate it assiduously. You cannot market your service or product successfully without it.
– We're all a work in progress. Never assume that you've arrived, no matter your station in life. Stay hungry.
– Cultivate self-confidence – the type that comes from knowing that you've given it your all in terms of talent, energy and time.
– Don't settle for second-place. Have a champion's mindset. Never give up or accept no for n answer, so long as that no violates your sense of your purpose here on earth.
– As a young lawyer, don't just rush off to start your own practice. You may have the requisite competence, but maturity is as important as competence. Ask yourself,'Am I capable of dealing with setbacks and crises? How do I deal with conflict?'
– Don't be afraid of stepping out of your comfort zone.
– Sometimes you may have to do what you don't like – like marketing or begging for work in order to move to the next level.
– Academic grades matter in defining one's competence. But of equal import are mental attitude and diligence. Develop those qualities in yourself, and look for them in those you seek to work with (or for) you. They are the 'intangibles' that make the difference between success and failure.
– It doesn't matter whether you schooled in and worked abroad or in a Nigerian university, so long as you cultivate the right qualities that all great lawyers or professionals possess.
– Be professionally arrogant. Assess your correct worth – and charge accordingly.
– Don't try to 'hammer.' Success is a process, not an event. Follow it.
– The Millennials, and the challenges they face, are no better or worse, than previous generations. They are DIFFERENT. Understanding this is key to bridging the generation gap.
– Make friends wisely. But try to make friends wherever you go.
– When its time to step aside, leave an institution that reflects your truest values, as well as the people you've invested in over the years.
– Business partnerships, like marriages, tend to fray over time. Lubricate yours around your ground rules ie your shared core values.
– Along with a strong will to win, especially when faced with a crisis or serious challenge, you must also have the understanding that you cannot win all the time. Learn to surrender gracefully.
– Study how others dealt with similar crises or challenges in the past, and see if you might have to do the same. Nothing is new under the sun.
– As a lady, discard a misogynistic or entitled partner. If you're going to be a successful lawyer, you don't need such a man at the beginning of your practice.
– In a profession in which many women tend to either be harassed or ignored, make it your policy to support and affirm your female colleagues or employees.
– In terms of mentorship, you don't always have to know, or work for, your mentor in person. If you're a reader of biographies, you won't be short of 'mentors'. Choose one or two of them – and emulate them accordingly.
– If you happen to know your mentor personally, know his or her habits (and quirks, if any). You'd be surprised what you will learn about what makes him or her tick.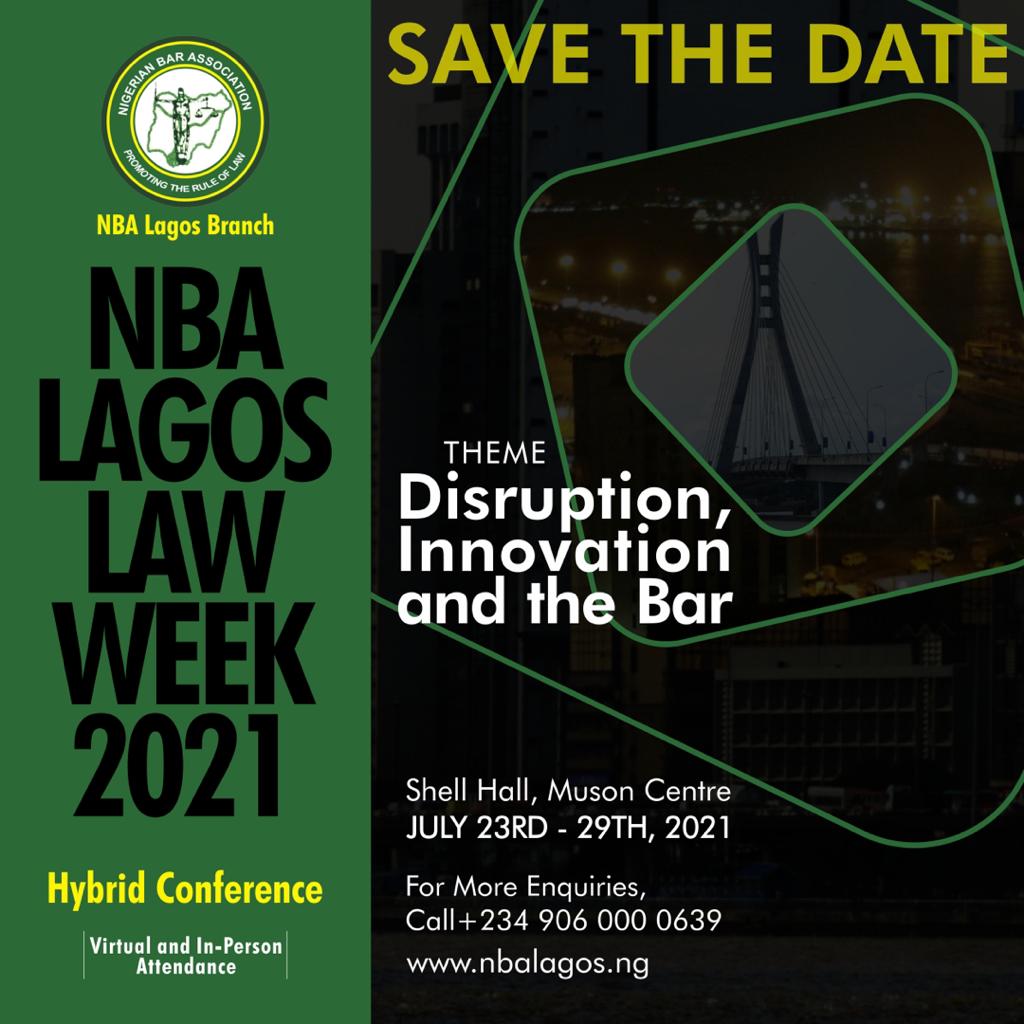 _____________________________________________
-Advertisement-
For enquiries and details, call Victor Ine on 08122054932. Contact/ Email 47workspacesenterprise@gmail.com
_____________________________________________