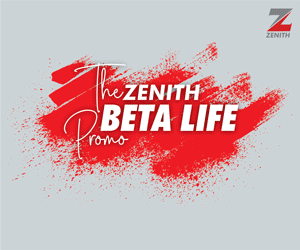 The presidency has broken its silence on the controversy surrounding Isa Pantami, minister of communications and digital economy, as it relates to the latter's comments supporting terror groups.

There have been calls for the minister's resignation after videos from the 2000s resurfaced wherein he was seen supporting Al-Qaeda and the Taliban.
Pantami has, however, recanted his past views on the terror groups, saying his position at the time was based on his understanding as a teenager.
Garba Shehu, presidential spokesman, in a statement on Thursday, said the controversy was a "cancel campaign" targeted at Pantami.

Shehu, who noted that the minister has since recanted, said the controversy was based on past matters which should not reflect in current realities.
"The Minister of Communications and Digital Economy, Dr Isa Ali Ibrahim Pantami is, currently, subject to a "cancel campaign" instigated by those who seek his removal. They do not really care what he may or may not have said some 20 years ago: that is merely the instrument they are using to attempt to "cancel" him. But they will profit should he be stopped from making decisions that improve the lives of everyday Nigerians," the statement reads.

"The Minister has, rightly, apologised for what he said in the early 2000s. The views were absolutely unacceptable then, and would be equally unacceptable today, were he to repeat them. But he will not repeat them – for he has publicly and permanently condemned his earlier utterances as wrong.

"In the 2000s, the Minister was a man in his twenties; next year he will be 50. Time has passed, and people and their opinions – often rightly – change.
"But all discerning Nigerians know this manufactured dispute is nothing to do with the Minister's prior words, but solely concern his actions in the present."