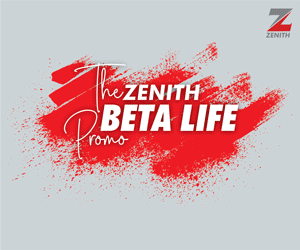 I heartily congratulate the Chairman, Governing Council and Members of the NBA-SLP for a successful 2021 Annual Conference.
The conversation on "Law, Lawyers and the Next Generation" could'nt have come at a better time given the challenges bedevelling the legal profession occasioned by the extraordinary circumstances we live in.
As expected, the speakers and panelists illuminated the pathway to give us a clear view of the future of the legal profession.
It is my hope that the outcome of the deliberations at the Annual Conference will help fashion out policies that energize the practice of law in this country.
Congratulations again, as I wish all attendees and participants journey mercies.
Jonathan Gunu Taidi
Past General Secretary, NBA & Bencher
_____________________________________________
-Advertisement-
For enquiries and details, call Victor Ine on 08122054932. Contact/ Email 47workspacesenterprise@gmail.com
_____________________________________________