OLUMIDE AKPATA SPEAKING ON APPOINTMENT OF JUDGES AT NBA NEC MEETING, UYO ON 18/3/2021.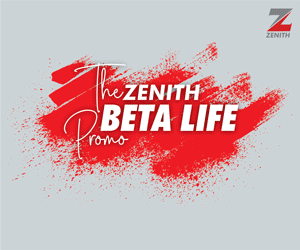 "What I saw and experienced at the NJC meeting on the appointment of judges to the Court of Appeal left me aghast!
Important legal issues that were occasionally put to the nominees could not be answered!
The whole proceedings appeared more of an old school boys meeting. When I as a "Johnny-Just-Come" (fresh attendee), wondered at this and was forced to ask:
"Are these people really going to the Court of Appeal?" I heard things like "They will learn on the job"!
We were to interview twenty nominees at a point but only 2 hours was allocated for this important exercise. That meant six minutes only for each nominee. We cannot continue like this! WE MUST SPEAK UP AND DO SOMETHING AS THIS IS OUR PLAYING FIELD!"
Let me assure you that the NBA will never be a rubber stamp participant at such bodies. You can quote me on that! We will continue to ask questions. If they do not want our input then we will leave'!
– OLUMIDE AKPATA