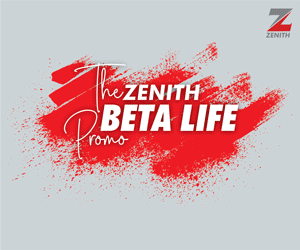 Ali Ndume, a Senator representing Borno South in the National Assembly, has blamed the delay in ending the insurgency and other security challenges in the country, especially in the North-East, on insufficient security forces and a lack of sufficient arms.
The senator, who chairs the Senate Committee on Army, was responding to Boko Haram's ongoing attacks in the country, particularly the attack on Mainok Army Base on Monday.

Ndume told BBC Hausa on Tuesday that the government is not doing enough to combat Boko Haram, but that "efforts put in place to tackle the problem forced the terrorist to launch more attacks to prove that they are still powerful, particularly in areas where they can get weapons."
They did the same thing at Mainok.

Senator Ndume said that it is likely that informants behind the terrorism among the security are feeding the insurgents with intelligence, especially among the soldiers, but only God knows.
"This is not a conflict between two countries; it is taking place within Nigeria.
As a result, it is likely that they obtain knowledge from other individuals, which is why we are experiencing these difficulties."

He suggested that more security forces be hired and redeployed to the area in order for the war against terrorism to be effective, noting that no part of the world is currently stable.
"My advice is that, since there is currently no stable area in the world, and this is due to a lack of security forces and weapons, certain interventions must be implemented.
"I have said several times that if a crisis like this occurs, there is a need to add more security forces as well as more weapons."
He went on to say that some troops have been stationed in one place for more than five years and that they could be redeployed so that some could rest and new ones could take over.