Negotiate with Bandits, Parents of Abducted Kaduna Students tell El-Rufai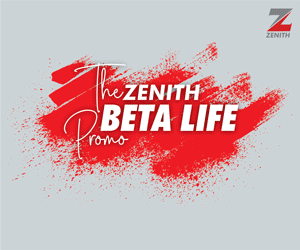 Parents of the 36 kidnapped students of the Federal College of Forestry Mechanisation, Afaka, Kaduna State, have asked the state government to negotiate with bandits to secure the release of their children.
Mike Igbokwe SAN Collections Now Available for purchase ~• For enquiries and Details, Call Winifred Tayo-Oyetibo on 08177770462 or +234(01) 4620907, 4620807 Ext. 122 ~•• CLICK VIDEO Below.
—————————————————-
Sani Friday, a parent of two of the abducted students, while speaking on Channels Television on Thursday, said parents were worried that the state government insisted on using force to rescue the students.
Friday, who spoke on behalf of the parents, expressed fear that such a move could force the bandits to eliminate the students, adding that they want the government to negotiate with the bandits.
"It's the same state government which some time ago told the entire Kaduna state that if it cost him paying bandits to stop killing the citizens of Kaduna state, he'll pay them. But that statement was about a year or two ago.
"The best way we want the government to go about this is to, first of all, negotiate. Even if they want to put any other security measure on the ground, it should be after this.
"Parents are crying, why is it that it is in our time that we're going through all this? If the state government feels they cannot negotiate, let the federal government do something for our children to be reunited with us."
While trying to seek the government's reaction, the Kaduna State Commissioner for Internal Security and Home Affairs, Samuel Aruwan, when contacted did not answer his phone call.