Advert
NBA WISHES ITS MEMBERS AND THE ENTIRE NATION A HAPPY NEW YEAR.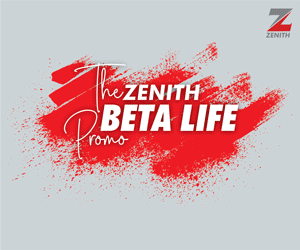 As we step into the New Year, it is our collective desire that we experience Peace, Joy, Economic growth and enduring success.
On behalf of the Nigerian Bar Association, the President – Olumide Akpata wishes all members of the Legal Profession and the entire nation, a Happy new year.
The New Year offers fresh opportunities. It is also our collective desire and prayer that we make it a memorable one in our personal lives which will culminate in a better Nation in deference to the Rule of law.
Happy new year!!!
Dr. Rapulu Nduka
Publicity Secretary,
Nigerian Bar Association