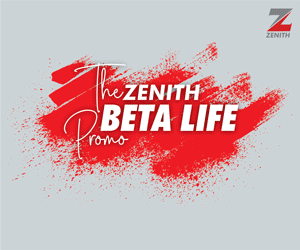 In a release signed by the Secretary of the NBA Benin Branch-the Lion Bar -O.A. Lawani Esq., the following was indicated on the referenced subject matter :
Distinguished Colleagues
The various branches of the NBA in Edo State have constituted the Financial Autonomy for the Judiciary Fact Finding and Implementation Committee.
Terms of Reference
To Ascertain the existence of Financial Autonomy or otherwise in Edo State
To liaise with all stakeholders to ensure the Independence of the Judiciary as guaranteed by the constitution.
To advise on a framework that will ensure prudence and accountability in the application of Funds.
To ensure the Passage and implementation of all Laws in this regard that will accentuate the Independence of the Judiciary
To ensure the formation of a Joint Action Committee for the full implementation of Financial Autonomy for the Judiciary in Edo State.
The Committee has as Members*
Elder J. O. Aghimien SAN -Chairman
Chief Charles Adogah-SAN
Dr. Osagie Obayuwana-Sec
K. O. Obamogie
A. O. Edeki
6. Nosa Edo-Osagie
7. Hon. Pascal Ugbome
P. E. Uwadiae
Mrs. P.I. Iyomon
Ede Asenoguan
B.O. Okoduwa
Santos Owootori
O. A. Lawani
Ogaga Emoghwanre
Dr. S. K. Mokidi
Olatunji Sanni
J. E. Enaholo
Paul Ojeme
Chairmen of various branches in Edo State
*Meanwhile, the Committee has begun work with visits to the Governor of Edo State, the Hon. Chief Judge of Edo State, and hopes to visit the Leadership of the House of Assembly.
O. A. Lawani Esq.
Secretary , Nigerian Bar Association (NBA) Benin Branch -the Lion Bar .