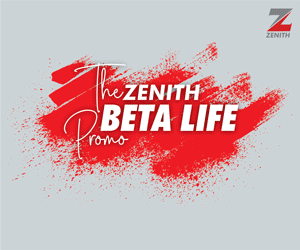 The Nigerian Bar Association ("NBA") Benin Branch in continuation of its solidarity stance with the Judiciary Staff Union of Nigeria ("JUSUN"), and in pursuance to the directive issued by the NBA President, Mr Olumide Akpata, today roared loudly and visibly when members were led by the Chairman, Mr Pius Oiwoh to the seat of power of the Edo State Government, at Osadebey Avenue.
This was to further register the displeasure of the Bar with the non-implementation of financial autonomy of the Judiciary, to the leadership of the executive arm of government for the full and total implementation of Section 121(3) of the Constitution of the Federal Republic of Nigeria 1999. The said section indicates that all monies standing to the credit of the Judiciary shall be paid directly to the heads of court from the consolidated Revenue Funds.
At the gate of the Government House, a little drama ensued as the security personnel attached to the Government House approached members of the Bar in a bid to prevent everyone from gaining entrance. This was seriously resisted. However, in order to avoid rancour, the chairman in his wisdom selected a few members of his executive, and the NBA, Auchi Branch Chairman ("the delegation") to accompany him into the Government House.
The delegation met with the Secretary to the State Government, Mr Osarodion Ogie who assured the Bar, of the State Government's willingness to seriously consider the issue of the financial autonomy of the Judiciary. He went on to promise the Bar of a meeting at another convenient date and time, to be communicated.
Thereafter, the Chairman briefed other members of the Bar and press men at the entrance gate of the Government House.
As it stands today, JUSUN remains resolute in it's quest for financial autonomy for the judiciary, as the implementation of same would enhance the dividends of democracy by giving full implementation of the theory of Separation of Powers at all levels of governance.
For this justa causa, victoria arceta!
Regards.
OGAGA EMOGHWANRE, ESQ.
Publicity Secretary, NBA, BENIN.