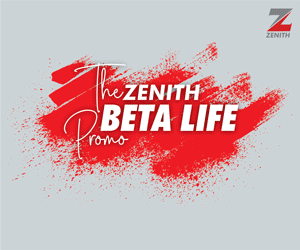 The government of President Muhammadu Buhari intends to reduce the pay of civil servants in the region.
Zainab Ahmed, Minister of Finance, stated that President Buhari had ordered the National Employment, Incomes, and Wages Commission to reduce the salaries of staff and employees of various agencies in order to save money.
She said that this was done to assist the government in lowering the high cost of governance.
Ahmed made the remarks on Tuesday during a policy debate on corruption and the expense of governance in Nigeria, which was hosted by the Independent Corrupt Practices and Other Related Offences Commission, ICPC, in Abuja.

As a result, the Minister urged federal government departments to work on cost-cutting measures, noting that the administration intends to exclude some items from the budget in order to reduce the cost of governance.
She said, "We continue to see government spending rise to a level that is twice as high as our income."
"Every year, the nation's budgets are packed with programs that are repeated over and over again and are often unnecessary.