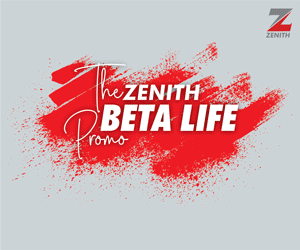 Microsoft intends to train five million Nigerians in technical skills over the next three years.
This is intended to be achieved in collaboration with the Federal Government in order to create a competitive digital economy.
According to an announcement made on the company's news page on Monday, the engineering behemoth intends to expand on three main pillars: networking, skilling, and digital transformation.
Microsoft President, Brad Smith said, "We believe in the future of Nigeria, and we are excited as a company to add to our investments.
"Together, we have an enormous opportunity to put technology to work, create jobs, to foster the technology ecosystem across Nigeria, and to use technology to preserve the best of the past and take us into the future."

For the next three years, the collaboration is estimated to generate over 27,000 new digital jobs.
"We have set a lofty target of providing technical skills to five million Nigerians within the next three years.
"However, this is not something we can do on our own.
We will outfit master trainers and are committed to developing thousands of new positions alongside them," Smith said.
Microsoft will also collaborate with the Economic and Financial Crimes Commission to use emerging tools to combat graft, as well as the National Institute of Cultural Orientation to safeguard Nigeria's rich cultural heritage.