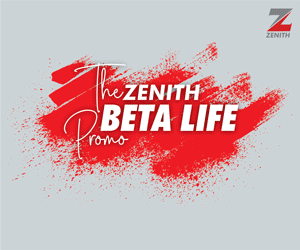 In order to combat instability, the Lagos State Government has prohibited the occupancy of vacant buildings and properties under renovation.
The order was confirmed by Idris Salako, Commissioner for Physical Planning and Urban Development, in a statement on Friday.
Salako said that the authorities are well aware of the dangers faced by the potential spread of Nigeria's "ugly situation."
He bemoaned how social miscreants tended to use vacant houses and construction sites as bases on which to harass people.
Section 73 of the Lagos State Urban and Regional Planning and Development Law 2019 was invoked by the ministry (as amended).

Salako advised owners and developers of unfinished or existing structures to always ensure that their properties remain in good environmental condition.
"No abandoned building would be permitted for protection and safety reasons," the commissioner said emphatically.
Furthermore, no construction worker can remain on the grounds of a building under construction until 6:00 p.m.
Lagos has warned property owners and developers that failure to comply within 30 days could result in the loss of their building's seal, among other penalties.
_____________________________________________
-Advertisement-
For enquiries and details, call Victor Ine on 08122054932. Contact/ Email 47workspacesenterprise@gmail.com
_____________________________________________