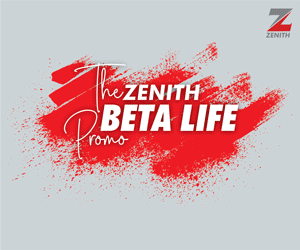 Having served the Nigerian Bar Association's Section on Business Law (NBA-SBL) in various capacities in the past, notably as Chairman between 2016 and 2018, before his ascension to the NBA's top job in 2020, it was a sort of homecoming for Olumide Akpata as he welcomed delegates and guests to the 15th annual conference of the Section.
If there has been any doubts as to the continued relevance of the SBL in the quest to achieve a greater and more vibrant Bar, he said, the theme of this year's conference, namely, 'Retooling Business for Change: Leveraging Tech for Tech Explosion,' has erased those doubts, especially when viewed against the backdrop of the extraordinary events of the past 18 months or so.
Akpata stressed the need to adapt or readapt to the changes currently shaking up the global business environment, failure to do which would consign any professional or company to irrelevance in the scheme of things. The combination of changes wrought by both the fourth industrial revolution and the economic realities of the Covid 19 world must be grappled with, not least by lawyers and law firms seeking to remain competitive as far delivery of legal services is concerned.
This capacity for adaptation, Akpata admitted, has not always been the forte of the legal profession, especially a judiciary which has long been characterized by the absence of necessary infrastructure and gadgets in our courts and its inability to respond in an effective and timely to new patterns and demands in justice delivery. Nevertheless, he added, the profession has begun to feel the impact of technology in various aspects of its operations – a situation that was most clearly seen during the events of 2020.
Recalling his pledge during his campaign for the NBA Presidency to help facilitate a transformational change in legal training in Nigeria, Akpata restated his determination to see that technology had its pride of place of that agenda – to which end the various NBA committees have been empowered and equipped with the tools to execute their respective mandates.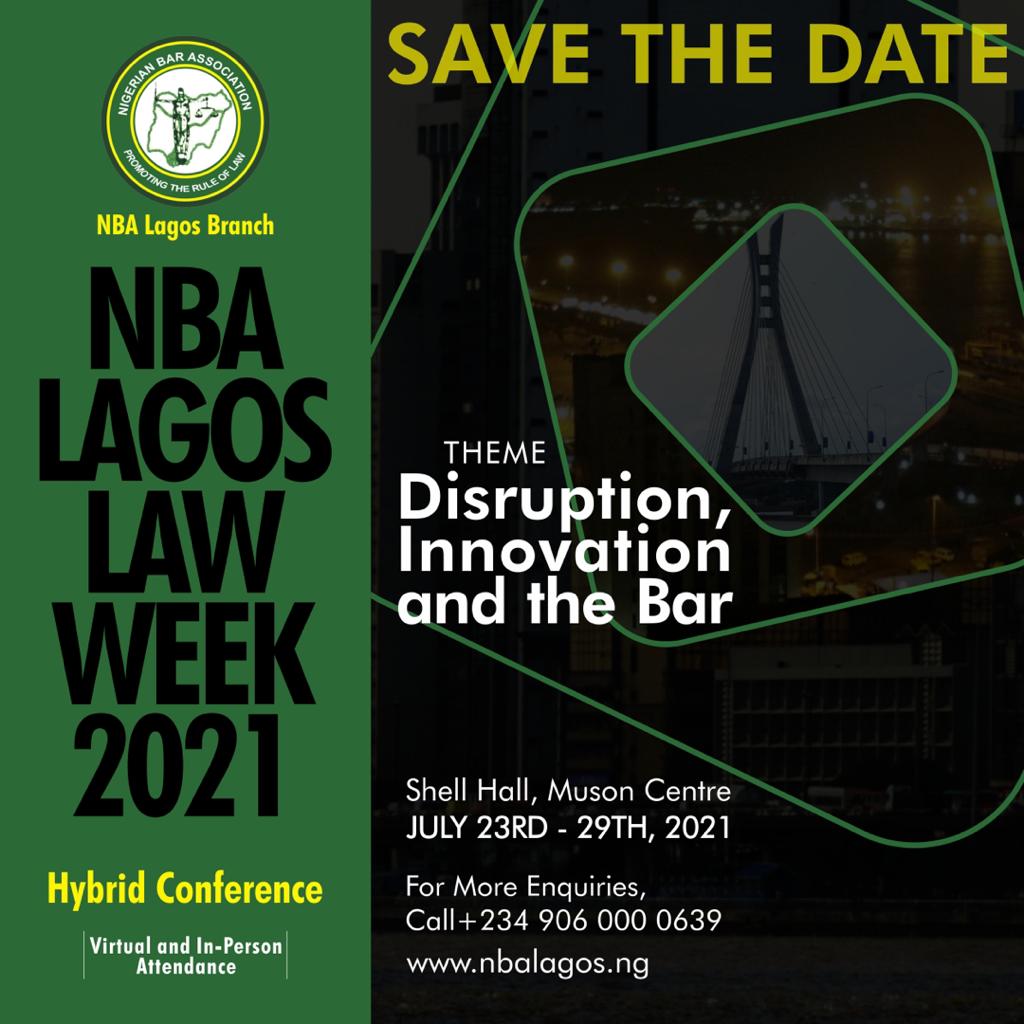 _____________________________________________
-Advertisement-
For enquiries and details, call Victor Ine on 08122054932. Contact/ Email 47workspacesenterprise@gmail.com
_____________________________________________