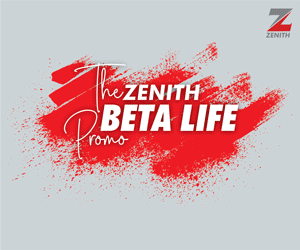 JUSUN, the Judiciary Staff Union of Nigeria, has urged representatives to defy the strike suspension allegedly ordered by its Lagos Chapter.
Selepreye stated that state branches lack the power to suspend the strike and that the Union's National Working Committee has intervened, demanding that employees refrain from returning to work.
"Our attention has been drawn to the referenced publication, signed by one Mr. Sanusi, Kamal A. (Dir. Admin/HR), demanding that staff of the Lagos State Judiciary be on duty on Wednesdays, Thursdays, and Fridays beginning Thursday, April 29th, 2021.

"The NWC have taken steps to curb this ugly situation and request all workers to disregard this directive as no State have the authority to suspend the ongoing strike, Lagos inclusive." the statement reads in part.
He urged the public to disseminate the information to all workers, especially Lagos Judiciary Staff, for compliance
He said, "We are kindly requested to disseminate this information to reach all workers especially the Lagos State Judiciary Workers."

The JUSUN has been on strike since April 6th.
The staff are seeking financial autonomy for the nation's judiciary in accordance with the Nigerian Constitution and a January 2014 judgment of the Federal High Court in Abuja that upheld the applicable constitutional provisions.