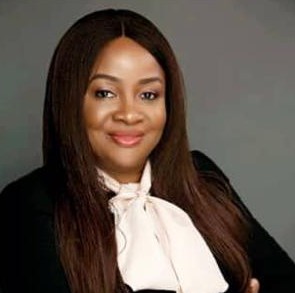 Advert
INTERNATIONAL WOMEN'S DAY: AWLA President, Efosa Etomi Challenges Women to Commit to Excellence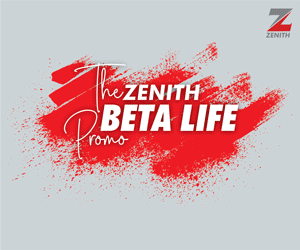 The President of the African Women Lawyers Association (AWLA), Mrs. Efosa Etomi, has charged women across the continent to commit themselves to finding effective solutions to common problems. She gave the charge on the occasion of the 2021 International Women's Day, a day mandated by the United Nations to draw attention to the challenges faced by women worldwide, to the possibilities and accomplishments they are capable of, and to their contributions to the welfare and development of their families, communities and nations.
Describing women as ultimate game-changers, Etomi expressed admiration for the way some female leaders and stakeholders have stepped up to the plate to make a real difference. She cited the Covid 19 scourge, and the fact that the best results so far in the fight against the pandemic have been recorded by nations headed by women.
Much remains to be done, however, she added. " The future beckons to us women, and we must listen to the hapless and helpless at this time," she said, adding, " As we begin to assert ourselves, it must be for higher ideals and for the greater good."
Describing women as the 'salt of the earth,' Etomi urged them to remain strong in their bid to change the status quo and help make a better world.
"I can't think of a better time for women to rise up to the challenge posed by a world that is in search of redemption," she said, as she expressed confidence in women's ability to bring about a new global order that lends greater credence to the urgent imperative of gender equality.