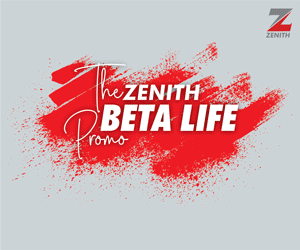 Ebonyi State Governor David Umahi has ordered that all native doctors and herbal medicine traders in the state register with the state government and the police.
Umahi told them they had seven days to file with the state government.
On Wednesday, he issued the order following the weekly state security council meeting in Abakaliki, the state capital.
Those who disobey the governor's order will be convicted and face the full force of the law, he warned.
"An executive order must be issued to that effect, and anyone found doing so would be arrested and prosecuted," he added.
Umahi has mandated that all wakes and other social gatherings in the state finish by 6 p.m.

The governor imposed a fine of one million Naira on those who violated the order.
"Anyone who disregards this order will face a N1 million fine because illegal acts are carried out during these overnight wake-up calls," he added.