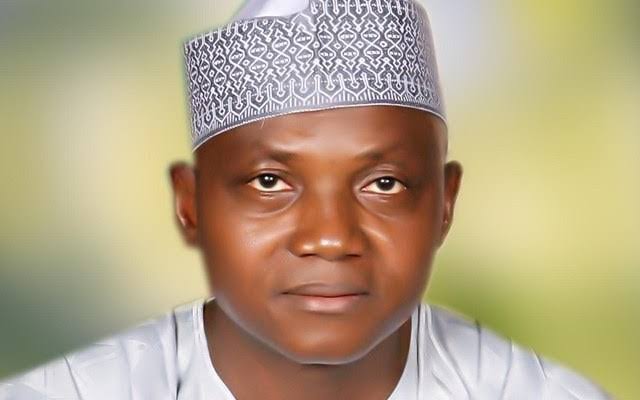 Advert
Insecurity: Military Overstretched, says Presidency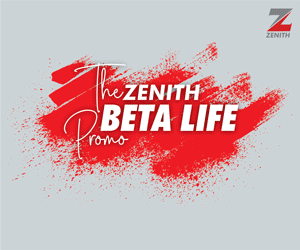 The Presidency, yesterday, declared that the military has been overstretched by the rising security challenges across the country.
Presidential spokesperson, Garba Shehu, stated this, yesterday, during a national television broadcast while fielding questions on the crisis arising from frequent clashes between herders and farmersacross the country.
Shehu dismissed the recent allegation by Noble laureate, Prof Wole Soyinka, that President Muhammadu Buhari's "refusal" to address the nation on the conflict between herders and farmers meant he was complicit in the criminal activities of herdsmen.
He said: "The president is more than concerned of the ongoing situation and he is fully conscious of the fact that it is the responsibility of his government to work with Nigerians to secure lives and stop the ongoing crisis whether they are kidnapping or the new line of ethnic violence. He condemns it and he does not support it.
"The country's military, as we speak, are overstretched because they are active in, at least, 34 of the 36 states including the FCT."
The presidential spokesperson said community leaders must work with the president and security agencies to ensure an end to the crisis.
"Community leaders — local and traditional — must work with the president. To say the president is doing nothing is because there is impunity and impunity is in the country because there are big men, VIPs," he said.
He urged the police to publish the list of suspected criminal herders facing trials at the moment.
"We are not following up stories as media, otherwise, if you know the thousands of people… and I hope the headquarters of the police will take responsibility and publish the full list of Fulani herders who are undergoing trials in various states particularly in Benue state.
"Trials are going on, convictions are being made and the president cannot be complicit; it is very uncharitable. The president cannot be complicit in the kinds of things being said of him.
The years-long farmers-herders clashes recently resurfaced in south-west states; Ogun, Ondo and Oyo.
In Oyo, there have been reports of attacks against herders after residents accused them of perpetrating crimes — an allegation the herders denied.
To douse the rising tension, a number of governors including Abdullahi Ganduje of Kano state have proposed a ban on the movement of cattle from north to south.