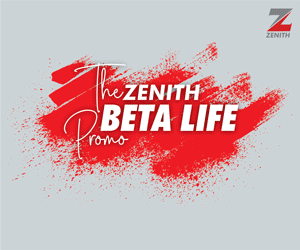 Remi Tinubu, the senator representing Lagos Central District, slammed Senator Smart Adeyemi (Kogi West) on Tuesday for speaking out about the country's escalating insecurity.
Senator Adeyemi expressed his views on Nigeria's security issues during a debate on the Senate floor.
The Kogi West lawmaker urged President Muhammadu Buhari's administration to request foreign assistance immediately.
On Monday, Niger State Governor Sani Bello regretted that Boko Haram had hoisted its flag in the Shiroro Local Government Area of the state, two hours from Abuja, the nation's capital.

Adeyemi, who took over for Senator Dino Melaye as Kogi West's representative in the Senate, said, "This is the worst instability we've ever faced."
This is, in truth, worse than the civil war."
Mrs. Tinubu, the wife of the ruling All Progressives Congress, APC's national chairman, however, insulted a member of her faction, saying, "Are you in PDP?
"Are you a wolf dressed as a sheep?"
The Kogi lawmaker and APC chieftain, however, ignored the Lagos lawmaker's remarks and resumed his passionate voice.
Adeyemi went on to state that the government cannot claim to be capable of managing the crisis at hand, noting that America, as strong as it is, was unable to handle the pandemic when it arrived.

"We do not pretend that we need international assistance right now.
Billions of naira have been voted for defense forces with no results.
"I'm a party man and I respect the APC, but it has come to the point that as members we can no longer remain silent," he had said.