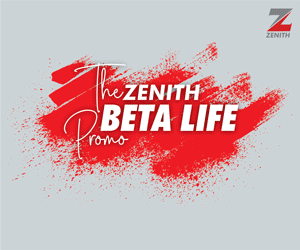 The Independent National Electoral Commission (INEC) has said the Voter Register and other sensitive documents were not destroyed in the fire outbreak that occurred in its Kano State Office yesterday morning.
A statement by the National Commissioner and Chairman of Information and Voter Education Committee, Festus Okoye, reads: "Fortunately, all data in the voter register and other sensitive documents are backed up offsite and therefore safe. They will be recovered swiftly.
"Items burnt include industrial printers used for the printing of the voter register, laser jet printers, dell and blade servers, desktop computers, laptops for training, inverters and other accessories and fittings.