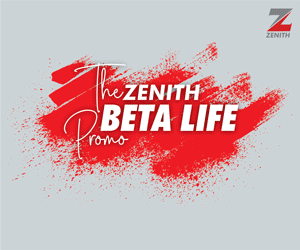 Roselyn Edusi, a businesswoman, was abducted in Ogun State, along with a male companion.
On Saturday, they were allegedly kidnapped on a farm in Ofada, Obafemi Owode Local Government Area.
The pair were abducted on Saturday afternoon when the male guest accompanied the woman to the plantation.
Abimbola Oyeyemi, the spokesman for the Ogun State police, announced the kidnapping.
According to Oyeyemi, the woman and her visitor came from Lagos State to visit the farm.
The police officer told newsmen that the command had begun tracking the kidnappers so as to rescue the victims from their abductors' unhurt.

"We've been looking for them," he said.
We are following and monitoring them.
We will obtain them."
The abductors had not requested a ransom, according to Oyeyemi.