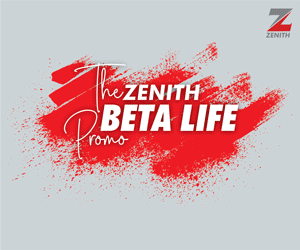 Babajide Sanwo-Olu, Governor of Lagos State, has finally hosted and remembered the Ikorodu Bois.
The collective named 'Ikorodu Bois' has gained worldwide acclaim for their skill in remaking innovative videos of famous music videos and movies.
The online satire community cleverly imitated scenes from Hollywood films, which were recently shown on billboards in Times Square, New York, and on Netflix.
Sanwo-Olu, who was hosting the party, praised them for putting Lagos on the map through their imagination.

"Today, I welcomed millennial filmmaking talent @IkoroduB, whose imagination has placed them and Ikorodu on the global map of international platforms like Netflix, won them a nomination at the Nickelodeon Kids Choice Awards, and put their faces on Times Square, NY billboards.
"As a state, we are proud of them, and I appreciate their visit today."
The Governor reaffirmed his commitment to nurturing and promoting the state's artistic potential.
"We are committed to cultivating new talent in Lagos as we continue to serve as Africa's premier destination for the generation of musical, artistic, and creative talent," Sanwo-Olu said.