Advert
Ikechukwu Uwanna Congratulates Faith Onyekperem on Her Appointment as Technical Assistant to the Afba President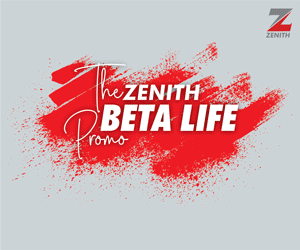 Ikechukwu Uwanna, the immediate past Secretary of the Nigerian Bar Association, Lagos Branch has congratulated Ms. Faith Onyekperem on her appointment as the Technical Assistant to the President of the African Bar Association on the International Commission of Inquiry on Systemic Racist Police Violence Against the People of African Descent in the United States.
The Commission is expected to hear evidence from victims' lawyers, family members, community representatives and acknowledged experts and then prepare a Report on systemic racism and violence of international human right law against Africans and people of African decent by law enforcement agencies globally.
Mr. Uwanna wishes Ms. Faith Onyekperem the very best in this endeavour.