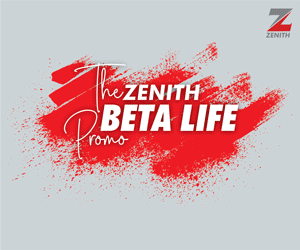 A lady, Iniubong Hiny Umoren, who went missing for three days, during a job hunt in Uyo, Akwa Ibom State has been reportedly found dead. On April 29th, a Twitter user @Umohuduak1 raised the alarm about a missing friend.

She wrote "Y'all my friend @HinyHumoren is in trouble and she needs our help.
I'm currently in Lagos and I can't help than to put this out there.
Earlier today she told me she was going for a job interview at airport road which is quite far from her house."

Umoren was last seen on April 29 before she went to honour the appointment with someone who promised her a job through Twitter chat after her post saying she was in need of a job.
Umoren wrote: "#AkwaIbomTwitter please I'm really in need of a job, something to do to keep mind and soul together while contributing dutifully to the organization. My location is Uyo, I'm creative, really good in thinking critically and most importantly vast learner. CV available on request."
She was screaming for help on the phone, said one of her friends who established contact with her on the day she went missing.
"She sent me a 1sec audio record on WhatsApp and I had to call her back to know if she wanted to say something to me but immediately, I called her I heard her screaming," the friend, Uduak Umoh, tweeted.
Subsequently, suspects were arrested as confirmed by the police

Mourning Umoren's demise, Umoh shared images of both of them. In the images, they both appear to be recent graduates.

Her friend @Umohuduak1, who raised the alarm, just posted this on Twitter.
"Friends, it is with a heavy heart I type to inform us that our friend, @HinyHumoren who was reported missing some days ago, has been found dead.
She was murdered and buried in a shallow grave by her abductor, Uduak Frank Akpan.
RIPHinyHumoren"