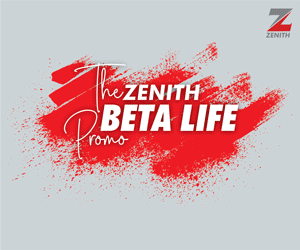 The headquarters of the Okigwe South Police Area Command in Orieagu, Ehime Mbano Local Government Area of Imo State, was attacked.
At least five police officers were shot and killed for putting up a fight against them.
At around 7 p.m., the gunmen entered the police station and opened fire.
They let criminals who were being held in police custody free.

The armory was reported to have been stolen in the process.
Residents fled helter-skelter for cover, while others trapped in their homes stayed put.
Orlando Ikeokwu, a police public relations officer, reported the incident.
Five police have been killed, according to the spokeswoman, and one is yet to be identified.
Ikeokwu went on to say that the house was not on fire.