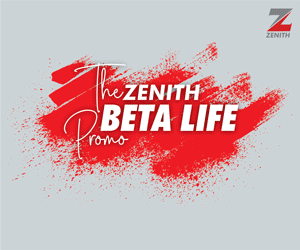 Suspected herdsmen kidnapped two students from the Calvary International Ministry, also known as CAPRO, in Plateau State's Barkin Ladi Local Government District.
The gunmen attacked the school, which is located a few kilometers from the Yakubu Gowon International Airport Haipang, on Wednesday night.
According to an eyewitness, the attackers tried to abduct scores of students who were sleeping.
Some of the students, on the other hand, observed unusual movements and immediately warned security forces, who reacted rapidly, causing the attackers to escape with two of their colleagues.
The kidnapped students fled after a gunfight between police forces and the abductors.
CAPRO is an international interdenominational Mission Agency with over 700 missionaries from 26 countries operating in 35 countries in North and sub-Saharan Africa.

The school management is yet to issue an official statement on the incident but Plateau Police spokesperson, ASP Gabriel Ubah, confirmed the development.