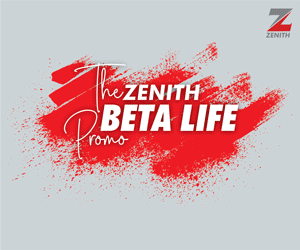 Dear Colleagues,
Please note that our meeting at the Bar House tomorrow is not a protest. Rather, it is to undertake a visit to the Governor as directed by our amiable President, Mr. Olumide Akpata and for which we are all enjoined to comply with.
This is In the finest and purest traditions of the Bar, and in keeping with the faith of our forebears.
Further Note that, no Lawyer will suffer the consequence of absence from court, as sufficient engagements have been made with the appropriate authorities, which course, as siemese twins we seek to enforce.
Take Notice that any Lawyer found violating this directive will face the consequences of being tagged a black sheep.
A committee is already in place to ensure total compliance
We urge and plead with one and all to comply accordingly in solidarity with our common patrimony.
Regards,
Ogaga Emoghwanre,
Publicity Secretary, NBA BENIN.