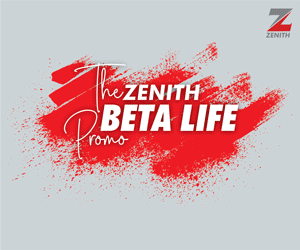 The National Treasurer of JUSUN, Jimoh Musa said the union had not met with the governors.
He said, "I know they invited some Chief Judges and had a meeting with them, but they have not come to the table to discuss with us.
"We have not met with them yet, we don't know their faces. I am surprised that leaders that we are supposed to emulate will come, saying things that are not right.
We are re meeting tomorrow (Tuesday) with the Minister of Labour and I have been told that they are sending a representative, may be the DG of Nigerian Governors Forum.
But until this moment, we have not met with them, even for one day. They have never called us as JUSUN to discuss with us.
"Let's us sit down and discuss this thing, it is a constitutional matter and we can resolve this thing."