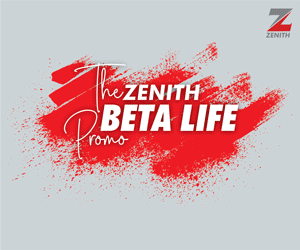 The Federal Government has approved the appointment of Dr Abdulkarim Ali Obaje as the National Coordinator (NC) for the Federal CARES Support Unit, Nigeria COVID-19 Action Recovery and Eco­nomic Stimulus (NG-CARES), which is being introduced in the federation's 36 states and the FCT.
The appointment has been approved by the World Bank's Nigeria Office.
The appointment document, signed by Prince Clem Ikanade Agba, Minister of State, Budget and National Planning, stated that the appointment was dependent on Obaje's track record of service to previous World Bank-supported Nigerian government programs.
Via the letter of appointment, the minister, who is also the Chairman of the NG-CARES Steering Committee, congratulated the new NC and urged him to put his wealth of expertise to bear on his new task.

_____________________________________________
-Advertisement-
For enquiries and details, call Victor Ine on 08122054932. Contact/ Email 47workspacesenterprise@gmail.com
_____________________________________________