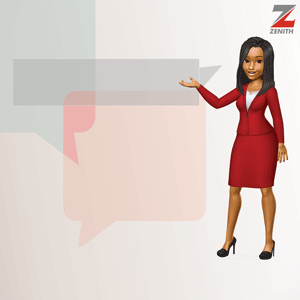 A Professor of Law, Chidi Odinkalu has indicted the Independent National Electoral Commission for lack of preparation and not testing BVAS before it was used at the just concluded Nationwide General Elections.

Speaking to ThisDay Newspaper, where he answered several questions related to the elections, President Buhari's administration, CBN Redesign policy and the judiciary. On BVAS, the Professor has captured that:

"Anyone who took minimal interest in the matter would have figured that, INEC's assurances of a seamless process or flawless BVAS deployment were both empty and not believable. I wrote about this more than once, but, I guess, as Nigerians, we are wired to miracles and to magic. So, there was an anaesthetising effect to clothing INEC with credulity that it's squalid record under the current leadership, has neither earned nor justified".
-Advertisement-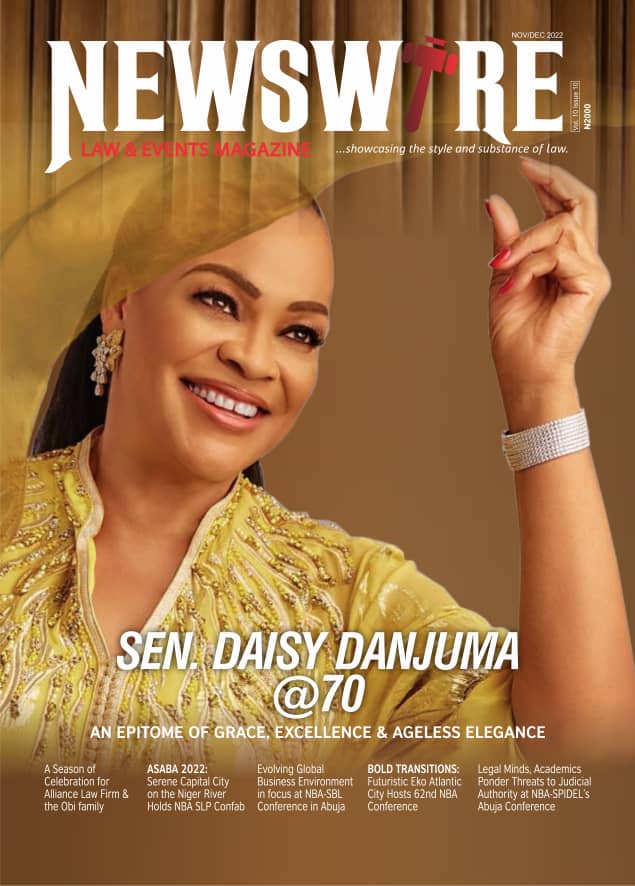 For more details about Newswire Law&Events Magazine, kindly reach out to us on 08039218044, 09070309355. Email: newswiremagazine@yahoo.co.uk. You will be glad you did
"BVAS was untried on anything approaching the scale of the claim INEC made on it, in this election. Prior to this, it had only been tried in three off-cycle Governorship elections in Anambra, Ekiti, and Osun, as well as in the FCT Local elections. In all of those, the flaws were very evident. But, the biggest issue with BVAS, is that the result uploading function has a human interface that is tailor-made for substitution of results. That was always very evident. We now see that is exactly where the complaints are, in these elections. That was clear from the beginning. So, you end up in a situation in which party agents have one result sheet in hard copy, and another result is the one uploaded to the INEC platform. That will make for very contentious collation, and I suspect that is upon us".
Also, the former helmsman of the National Human Rights Commission was asked on the decrying state of the judiciary, how it's dispensing technical justice as against substantive justice, the Professor was quick to mention that:
"I am one of those who has lost hope, so, please don't speak about some. That is one of the reasons, I no longer can claim to be a Lawyer. The kinds of things that come out of our courts these days, can only be manufactured by Juju priests and voodoo shrines. I did not train for either, and lack the qualifications to practice any of those. This is not just about technicality; it is also about bare-faced abuse of judicial office. Going to court these days cannot be fulfilling or meaningful for those who do it at any level, from the Area Courts, Magistrates Court or District Courts to the Supreme Court. Strange things happen, in all of our courts these days. It is also that the courts have become turfs for insider dealing. Most of the people appointed to the Bench these days, are related to powerful Judges or powerful politicians – the son of this, the daughter of that, the wife of the other one, or the mistress of that one. It is no longer about competence, character, skill or qualification. The Bench has been taken over, by intimations of pillow-talk propinquity. It is disgraceful".
Following closely, the Professor was asked for solutions to the present dilemma and quagmire of the Supreme Court, especially with the depressing cumbersomeness of court cases on its neck, he had advised that:
"You see, I have had my say on the Supreme Court for a long time. I have written about it for nearly two decades. I was actually thinking the other day, that I should put all of my writings on the Supreme Court together into one collection. So, I have really little to say in response to your question".
"Again here we are victims of our short-term tactical thinking, without no sense of first principles. First, we need a diagnosis. Every time the Supreme Court is raised, the stock solution is appoint more Justices. No one thinks about the quality of Justices, or, even more, about what they go there to do. So, we send up Justices to the Supreme Court, to be deciding whether a party should nominate Jude or Onikepo to the House of Assembly of Atlantic State. Well, there are over 900 House of Assembly seats and now 18 parties, and all of their nomination fights for just house of assembly seats could end up in the Supreme Court, and be on a clock for disposal. Then add House of Reps seats, and Senate, and Governor. I have not mentioned Local Government nominations. All that can end up in the Supreme Court. It is an utter waste of judicial time and resources. So, the Court doesn't ever again get to have time for ordinary citizens. Instead, it is chasing political cases for sanguine and subsistence reasons, all at the same time".
On the issue of restructuring and reframing the constitution, which it is perceived, that in it's present state cause hardship, he posited that:
There is nothing so imperfect about the Nigerian Constitution, that cannot be fixed by good leadership. However, year-on-year, our leadership at all levels gets more venal. The Constitution did not say we should rig elections, or fill high public positions with the worst instead of the best. It did not say we should not send our children to school, or that we should watch our mothers and sisters die in pregnancy for failure to provide for them. The Constitution is not a charter for State incapacity, or for mass plunder of our natural resources. The things that ail us are man- and woman-made. Look, our Constitution is already too prolix, even before you add the amendments. We think that what we need is writing more verbiage onto the document, but that is only going to make the Constitution more complex".
In other questions, Professor Odinkalu had maintained that the Supreme Court had no jurisdiction over the matter of the currency swap, because the CBN attached to the suit already rob the court of its jurisdiction. Similarly, he had persuaded that the moment the CBN governor had attempted to join the political race, he should have being dropped as CBN governor as the CBN is an independent institution.
In the concluding part of the interview, he was asked about his rating of the present administration the learned Professor has mentioned that:
"Well, my mother always told me: If you can't say a kind word about someone, hold your peace. The best I can do, is wish Mr Buhari good riddance when his time is up on May 29. I always thought he was good enough, only as a misadventure. He has not disappointed me, though. Not at all. It is good that he got his wish, to become President of Nigeria. If he didn't we would all have been made to believe when his earthly sojourn is over, that he would have been the solution to all of Nigeria's problems. Now, we know that he is the problem against which all of Nigeria's solutions proved ineffective."
Do you want to be heard, your events covered, your articles published, or need to advertise your products and services on our

Blog

and

Magazine,

reach out to us at

Newswire Law and Events,

you will be glad you did. For more details about our services,

please call:

08039218044, 09070309355. Email: newswiremagazine@yahoo.co.uk