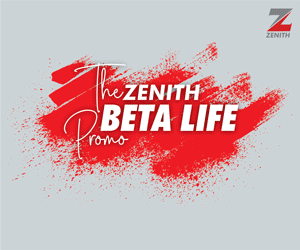 The House of Representatives has requested that the Executive submit the terms and conditions of the loan that the House accepted.
The green chamber agreed with the senate, which had authorized the government's plan to borrow $1.5 billion and €995 million to fund main priority programs last week.
The loan was approved by the Green Chamber after the Committee on Supply reviewed the report of the House Committee on Supports, Loans, and Grants.
In May 2020, the President, Muhamadu Buhari, sent a letter to the House seeking permission to borrow the loans.

However, after accepting the loan, the lawmakers demanded that the executive deliver the terms and agreement of the loans to the House.
"That the terms and conditions of each Lender's loans, as set out in properly executed Loan Agreements, be forwarded to the National Assembly for proper documentation."