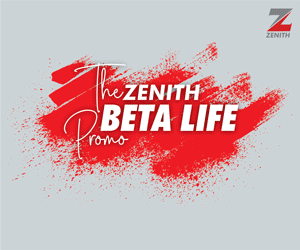 My hearty felicitations to the NBA Owo Branch on their 2021 Law Week and the commissioning of the gigantic and beautiful edifice donated to the Branch by Arakunrin Oluwarotimi Odunayo Akeredolu SAN, the energetic and courageously vocal Governor of Ondo State and Past President of the Nigerian Bar Association.
The Oluwarotimi Akeredolu SAN Bar Complex as it is tagged is indeed a model resource centre and a most befitting Bar Secretariat. May I use this opportunity to also congratulate Arakunrin, whose birthday coincides with the Bar Complex commissioning. May the Almighty God bless you with more and ceaseless Grace.
The Theme of the Law Week is Nigeria and the Challenge of Insecurity: The Law and Lawyers as Panacea. This is a well thought out theme, not only for the reason that insecurity is presently the bane of our country, but more importantly, because the Law and indeed Lawyers have a great role to play in ensuring that the endemic crisis is brought under control. Once again, I congratulate the Chairman, leaders and all members of the Owo Branch of the Nigerian Bar Association and Arakunrin Oluwarotimi Odunayo Akeredolu SAN on this most successful tripartite event, the Law Week, Commissioning of the Bar Complex and birthday of Arakunrin.
Long Live NBA Owo Branch
Long Live the Nigerian Bar Association
Long Live Nigeria.
Adesina Adegbite, FICMC (AA)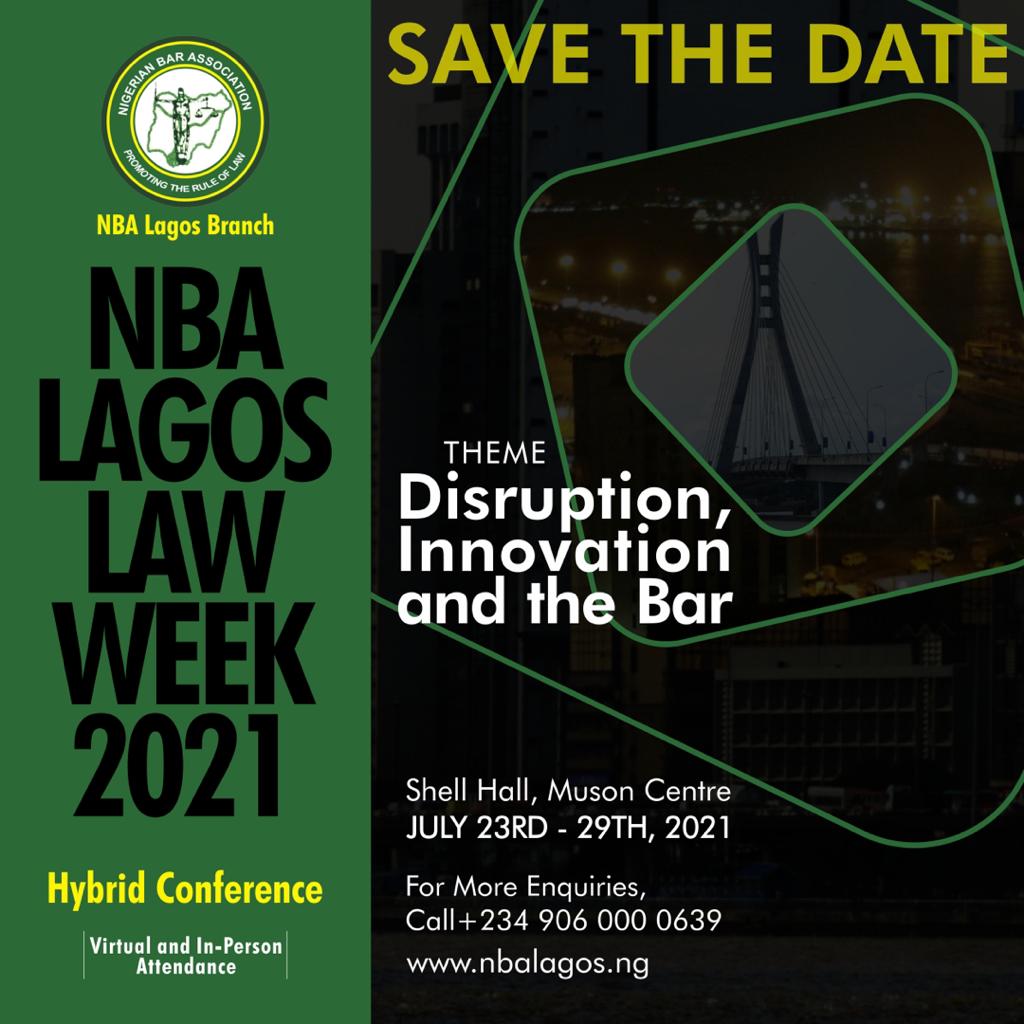 _____________________________________________
-Advertisement-
For enquiries and details, call Victor Ine on 08122054932. Contact/ Email 47workspacesenterprise@gmail.com
_____________________________________________