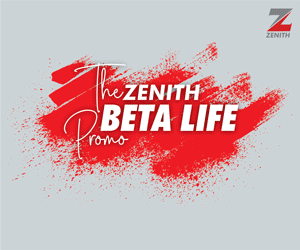 Isa Pantami, the Minister of Communications and Digital Economy, has vowed not to let his "hard-earned" image be pulled through the mud by any "paid agents" who have linked him to terror groups.
Unnamed entities allegedly plotted to release "few doctored" videos purporting to depict the minister in a compromising role, prompting the minister's reaction.
In a statement released by his spokesman, Uwa Suleiman, the minister said that he is aware of a well-coordinated and well-funded campaign against him.

"We have reliable intelligence that the same powers that have been waging a well-coordinated and well-funded attack against the Honourable Minister of Communications and Digital Economy, Dr. Isa Ali Ibrahim Pantami, are now moving on to the next step of their nefarious scheme.
"This time, the powers of evil are looking for willing allies, as well as their normal avenues, to release doctored videos purporting to depict the Honourable Minister in an alleged compromising state, in order to damage his reputation.

"We are not shocked by this new move, which is a direct indication of their desperation after failing in their previous attempts to assassinate the Honourable Minister's personality.
"After fabricating lies and half-truths linking the Honourable Minister to terrorism, amid his well-documented stand against Boko Haram and other related organisations, these foes went so far as to doctor a paper with the potential to jeopardize national security.
The gimmick also struggled to hit the delicate tone, which was a consolation for peace-loving Nigerians.
"The aim of this notification is to inform the public about the current ungodly scheme and to warn the offenders of the consequences," the statement reads.