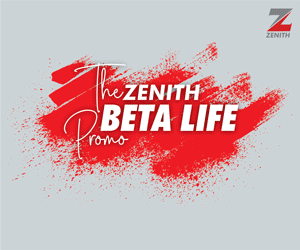 Unknown gunmen assassinated Kogi state Pension Board Commissioner Adebayo Solomon on Saturday evening, while the council chairman of Yagba West local government area and others were kidnapped.
Solomon was allegedly killed on his way from Ilorin, the capital of Kwara state, to Kabba, the capital of Kogi state, when his vehicle was fired at Eruku village, a few kilometers from Egbe, the border town between Kwara and Kogi states.

As of the time of filing this article, the whereabouts of Pius Kolawole, who was with Chief Solomon at the time of the incident, is unknown.
Ayuba Ede, the state police commissioner, acknowledged the incident and stated that an extensive investigation was underway to identify the perpetrators of the heinous act.