ARTHUR OBI OKAFOR, SAN LOSSES MUM; TO BE INTERRED ON 21 MAY, 2021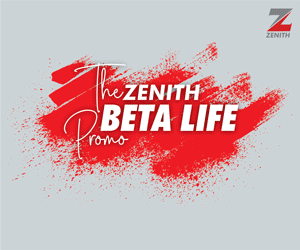 The death has been announced of Iyom Roseline Chika ijenwa Okafor (DMA) of Enu Ogbu, Ogbu Abatete, Idemili North Local Government Area of Anambra State. She died on the 24th day of March, 2021.
Mike Igbokwe SAN Collections Now Available for purchase ~• For enquiries and Details, Call Winifred Tayo-Oyetibo on 08177770462 or +234(01) 4620907, 4620807 Ext. 122 ~•• CLICK VIDEO Below.
______________________________________________
Until her demise, she was a Community and Religious leader. A recipient of the Diocesan Merit Awadee of the Anglican Church of the Niger Diocese, she was a former member of the Niger Diocesan Board of the Niger Diocese of the Anglican Church. She also served as the treasurer of St. Christopher's Church Onitsha and President of the home and abroad of Abatete Anglican church women, among other positions.
She is survived by Children, grand Children, sister, cousins, brother-in-law, sister-in-laws and a host of other relations including her eldest Son, Arthur Obi Okafor, SAN.
She will be buried after a funeral Mass to be officiated by The Bishop on the Niger, His Lordship RT. Rev. Dr. Owen Nwokolo on the 21st day of May, 2021.
Ezennia Arthur Obi Ok