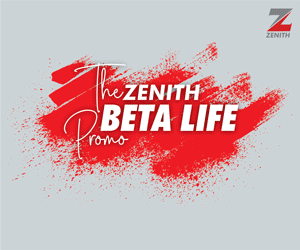 Over the years FIDA has declared zero tolerance for gender-based violence, and indeed all forms of violence. In line with our mandate, FIDA Lagos condemns the recent gruesome murder of Mrs. Adaeze Ikpeama in the strongest possible language. It is therefore a desideratum for us to ensure that justice is secured by bringing the perpetrator/s to book without delay, in order to send a warning signal and to act as a deterrent to others.
FIDA Lagos humbly calls on the Lagos State Government, the Lagos State Commissioner of Police and all well-meaning Nigerians to please ensure that the perpetrator is brought to book.
FIDA Lagos will not relent in its resolve to see that justice is effectively served in the tragic case of Adaeze Ikpeama, and promises to work with the relevant security agencies to ensure that justice is secured.