Abuja Magistrate Sets Aside Order Remanding Lawyer in Prison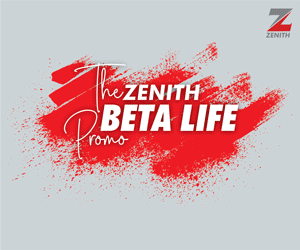 The Nigerian Bar Association Abuja, (Unity Bar) is happy to inform you that following our intervention, His Worship Hon Ibrahim Mohammed granted an application to have the Contempt Order set aside. The release warrant has been signed and our colleague is going to be released before the close of work today.
Mike Igbokwe SAN Collections Now Available for purchase ~• For enquiries and Details, Call Winifred Tayo-Oyetibo on 08177770462 or +234(01) 4620907, 4620807 Ext. 122 ~•• CLICK VIDEO Below.
—————————————————-
This incident has however, exposed the level of decadence in the system, particularly the attitude of some lawyers towards the court which leaves much to be desired. It further calls for the need to strengthen the bar and bench relations so as to curtail the reoccurrence of such matters in the future.
Meanwhile, the branch committee on Young Lawyers Mentoring and Pupillage has been directed to come up with a work plan to address this recurring issue.
Once again we thank you all for your solidarity.
Long live the Nigerian Bar Association Abuja, (Unity Bar).
Signed
Prince Adebiyi Adetosoye
Secretary NBA Abuja
24/03/2021